HOW CAN I DEPOSIT THROUGH OKTO.CASH
---
How OKTO.CASH works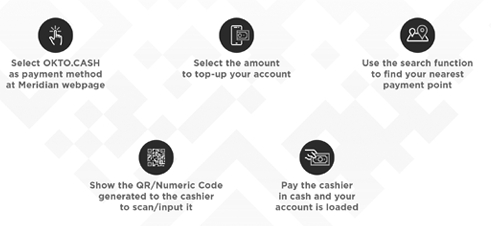 Log in to your meridianbet.com.cy account and click on option Deposit which is located at the top right side of the website/application.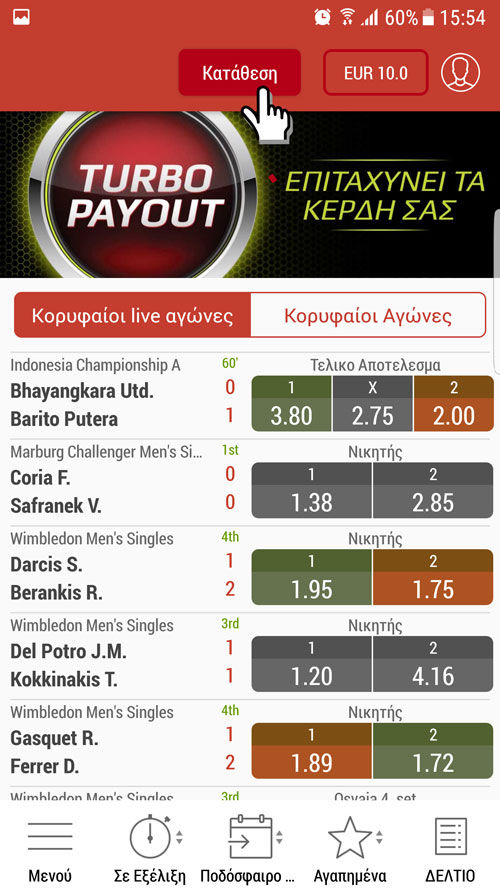 From the payment providers list, choose option OKTO.CASH and select the amount you wish to deposit to your account.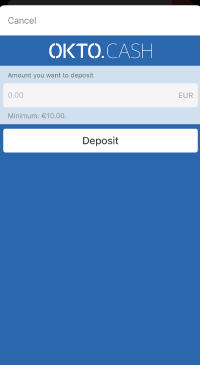 A QR code / payment code will then appear, which you will have to present to the cashier of your desired top-up point of sale. As soon as the QR code / payment code is processed, the money will be credited directly to your account.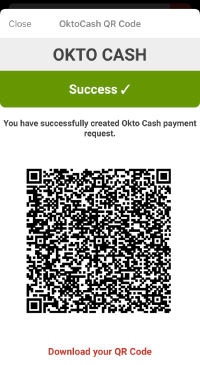 ---